The emblematic and singular label of Nein Records is the work of Neil Parnell (aka. Tronik Youth) and Ian Considine. Both have managed to conquer a unique sound. Everything else has been a matter of time, ideas, successes, affinities and inexhaustible work, and an honesty and passion for unique music.
How did this fantastic adventure start for you?
I have loved music since I was a little kid… its always seemed magical to me and that feeling has never left… Nein has been five years of trying to spread some dark magic around the worlds dance floors.
How have things developed since you started?
We chased a few people in the early days, but as we have become established people on our wavelength have seemed to have gravitated to us. 
How did you discover electronic music?
As I kid I loved sci-fi and those spacey sounds so when I heard electronic disco like Donna Summer and then electro like Planet Rock I was drawn to the futuristic sound. 
What is your music criterion?
For the label I have a wide vibe but everything should have a dark energy to it. 
We're big admirers of the name Nein Records, where does it come from?
It's German for no and it's a kind of brangelina combination of Neil and Ian, who I run the label with.
How did you go about choosing the logo and artwork for the label?
I always wanted to be a graphic designer when I left school but It never happened due to life getting in the way… I am obsessed with modern art and design so the record label was a perfect chance for me to explore that passion too… 75% of the label artwork is done by me and the logos too… I like lot of 80's indie labels like 4AD.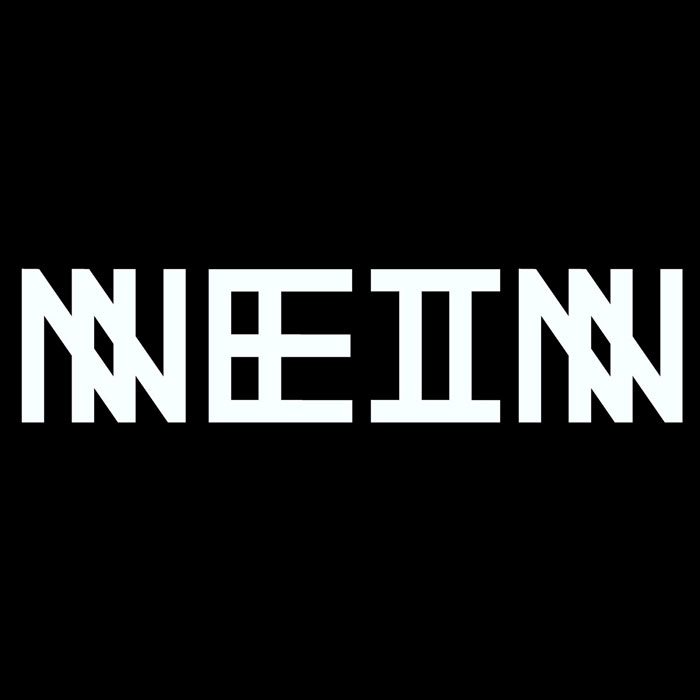 What do you look for when signing a record for Nein?
A sense of something new… with maybe a hint of the past… plus will it work in a dj set of mine. 
Who or what influenced you to get into the music industry? What have been the most influential factors on your career so far?
Older djs such as Trevor Jackson who ran Output and did it all too with some amazing signing.
What is the process when it comes to identifying artists and the labels output? What are you mainly looking for and hoping to achieve with each release?
To always move the label forward, I think the sound of the label has got a little more uptempo but still left of field. 
What can you shed some light on some of the artists you're listening to at the moment? Any artist(s) you feel are more worthy of recognition?
I love Die Wilde Jagd, Been listening to a Lot of Pye Audio Corner… I love the label Pinkman and a lot of that sound has had a lot of influence on my own production sound. 
If you weren't both involved in music what would you like to think you would be doing? 
I would have loved to have been a writer for comedy shows or an architect.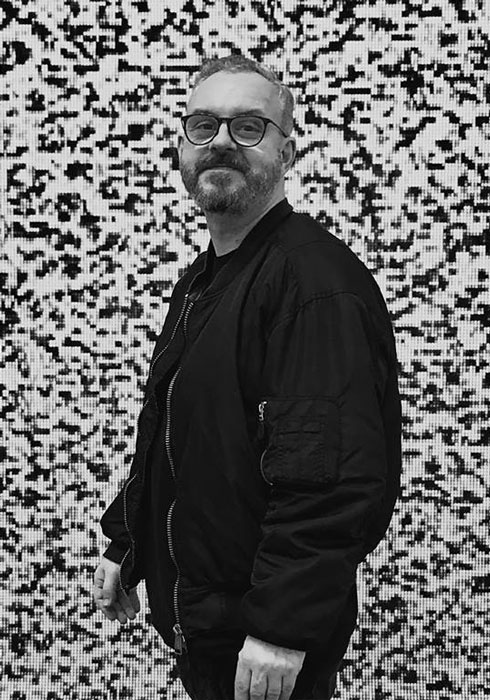 What in your opinion makes an artist great, besides talent and dedication? 
The ability to take risks, and have an intuitive feel for what works.
Do you have any vision or personal predictions about music evolving in the future and that its position in the world?
I hope this more eclectic sound of us and people like those less Techno/House become a bit more mainstream… the same 909 sound has been around for 30 years in Ibiza… lets try something new guys.
Upcoming projects?
Have labels fifth birthday compilation out now and then my second artist album at the start of June… playing all over Europe in the summer and then some eps on a few other labels… then a remix lp of my latest one out in the autumn.