With the mission of promoting cultural knowledge through engagement with film and the moving image, the Batalha Centro de Cinema programme will include themed screenings, retrospectives and focuses on contemporary practices, as well as links between cinema and other arts. The wish to nurture film culture, via education, publishing, training, and debate is central to the activities of the new film center.
The themed programmes address and debate pressing social, cultural and political issues: Politics of Sci-Fi (curated by Ana David and Guilherme Blanc) opens the film program on December 9th with The Day the Earth Stood Still, by Robert Wise, accompanied by The New Sun, by Polish artist Agnieszka Polska. Batalha will also present the series Domesticities (curated by Alejandra Rosenberg Navarro and Ana David) in March, El Futuro Ya No Está Aquí (curated by Guilherme Blanc and Virginia Pablos) in May and Counter Flows (curated by Almudena Escobar López and Margarida Mendes) in July.
The program also includes retrospectives, the first will be dedicated to Claire Denis —the most complete retrospective of the filmmakers' work in Portugal—, one of the most influential, stimulating and eclectic names in contemporary cinema, This fundamental axis of the program — which reflects the vision of formal, thematic, generational and geographical diversity inherent to Batalha — will also feature retrospectives of Melvin Van Peebles, André Gil Mata, Zacharias Kunuk, Luísa Homem, Joanna Hogg, Lorenza Mazzetti, Basil da Cunha, Annemarie Jacir and Mai Zetterling and artist focuses dedicated to Agnieszka Polska, Riar Rizaldi and Fatima Al Qadiri.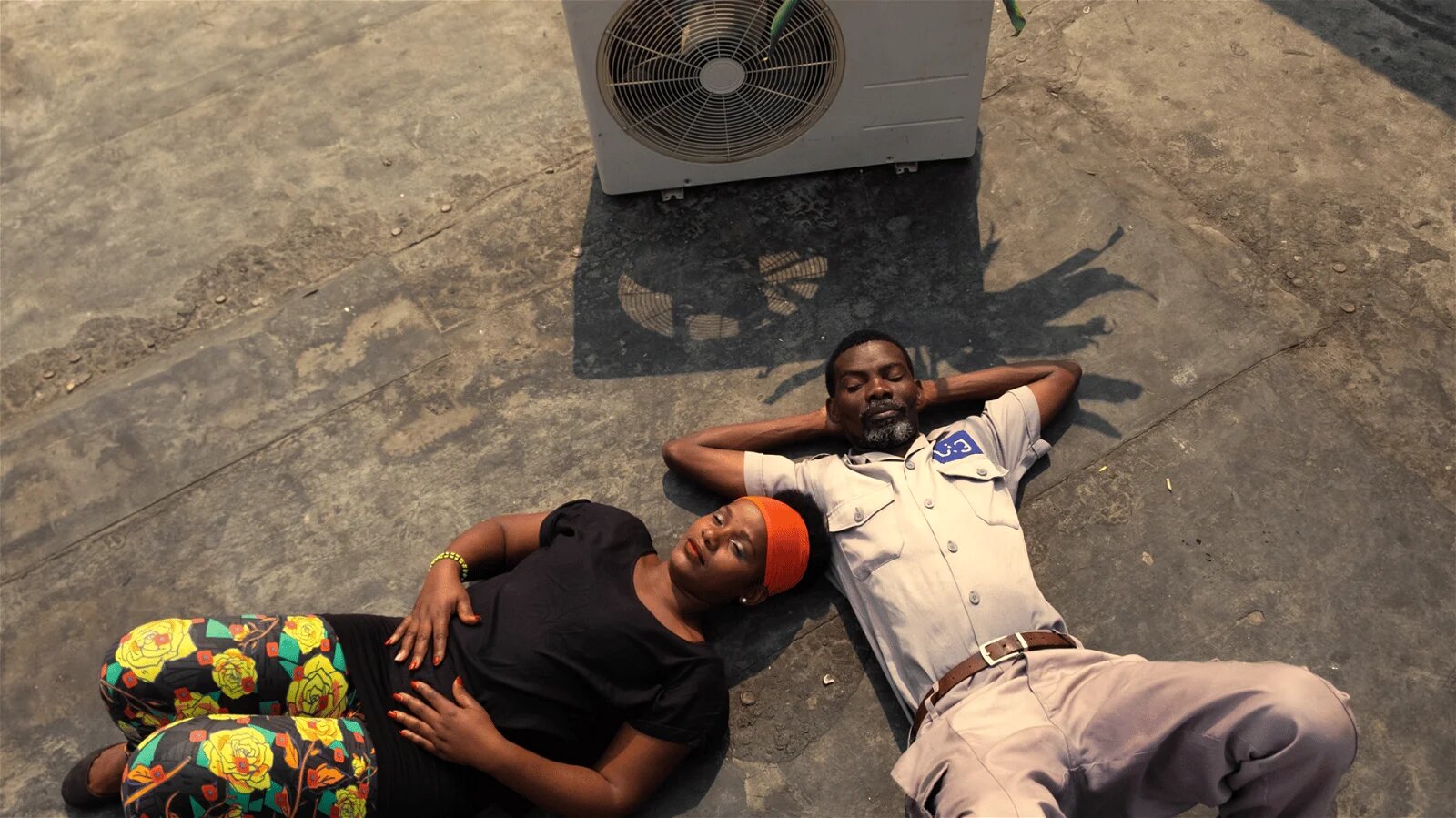 Portuguese cinema occupies a central place in the programming of Batalha, namely in the Seleção Nacional (National Pick), weekly screenings with the aim of thinking about, valuing and disseminating the national filmic heritage, and Luas Novas (New Moons), which, every month, highlights the emerging filmmakers of Portuguese cinema. Focused on collective experiences of filmmaking and production, Coletivos (Collectives) presents the work of the indigenous collective COUSIN; Yugantar Film Collective, the first Indian film collective founded and made up exclusively by women; and Zanzibar, formed by young filmmakers in Paris in the late 1960s.
The programme for the center's first season (December 2022- July 2023) was announced at a press conference with Rui Moreira, Mayor of Porto, and Guilherme Blanc, Artistic Director of the new cultural center.
With regard to exhibitions at Batalha, Premium Connect, an installation by French Guyanese artist Tabita Rezaire will be featured at the opening of the venue, with a first season of exhibitions from artist Pedro Huet and American poet CAConrad with Alice dos Reis and Pedro Neves Marques.
A highlight of Palavra em Movimento (Moving Words) — lectures, conversations and debates, associated or independent of the film programs — will be A Minha História de Cinema (My Own History of Film), a series of lectures with Trinh T. Minh-ha (Vietnam), Manthia Diawara (Mali) and Byung-Chul Han (South Korea), which include films made by these three authors of influential written works.
The premiere of the restoration of Faroleiros (1922), by Maurice Mariaud, with a new soundtrack composition commissioned to Daniel Moreira and performed live by the string quartet The Arditti Quartet — as well as performances by James Richards and Billy Bultheel, in co-production with WIELS (Brussels). Jonathas de Andrade and Rita Natálio are also some of the proposals in the Música e Performance (Music and Performance) program.
Meetings, sharing ideas and leisure outside of the cinema are presented in Cinema ao Redor (Neighbouring Cinema) through the invitation to participate in discussion groups (cinephilia, reading and youngsters), courses and workshops (for adults and children). Another highlight is the biannual project Vizinhos (Neighbours), the first edition of which is developed in collaboration with the inhabitants of the surrounding area of Batalha with roots in Bangladesh and results in a three-day series of films to be presented in February.
The Escolas (Schools) proposes a continuous and permanent relationship with the educational community, it includes a film program, free for schools in Porto, with proposals from preschool to high school education divided into four themes: Ecology, Friendship, Identity and Diaspora. Batalha also features an editorial project, comprising the publication of in-house editions and the commissioning of new critical and essayistic texts from a group of guest writers, available in collectible programme notes.
The full program for December and January, as well as a preview of what can be expected from the first season, is available on Batalha's website.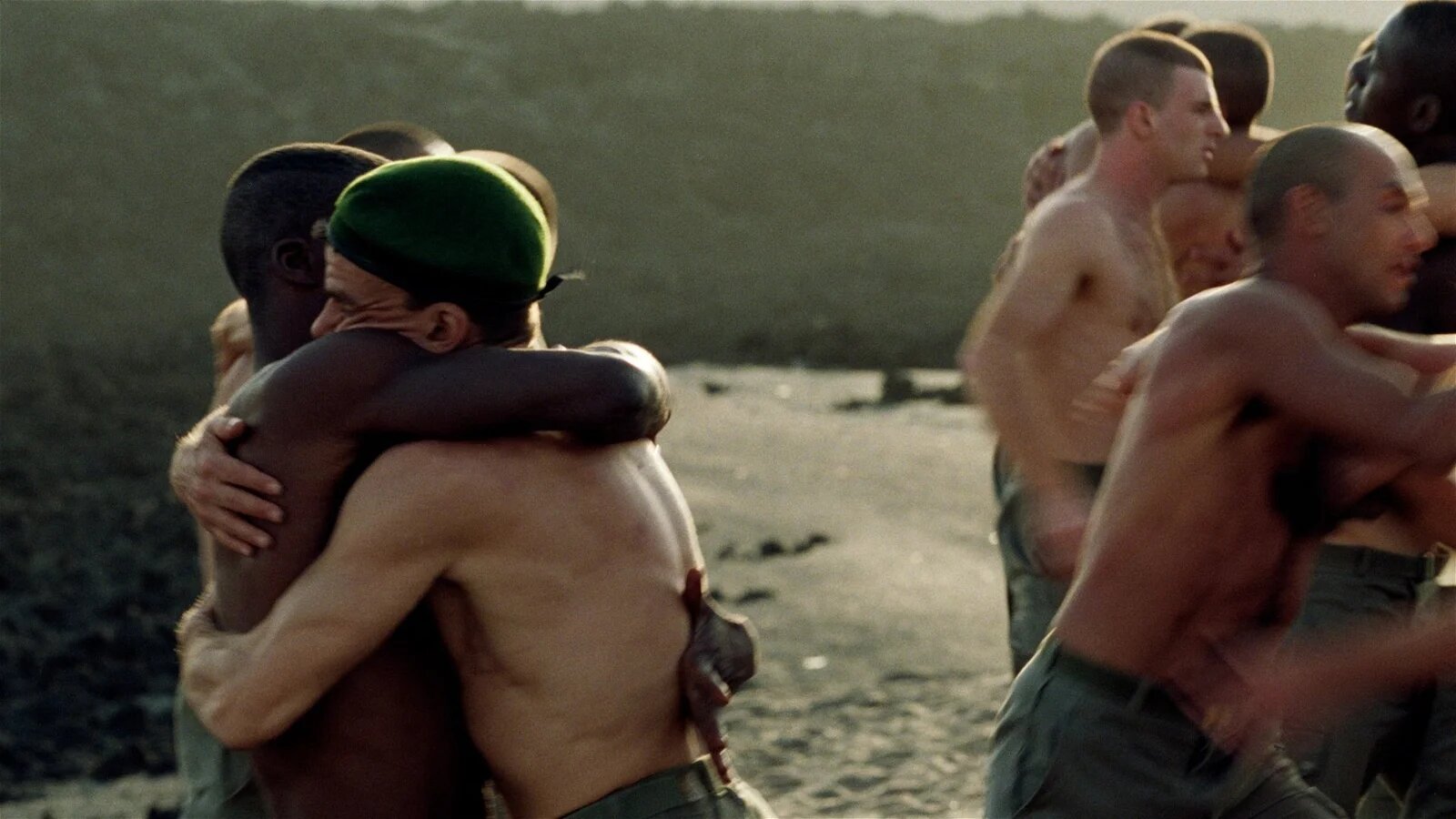 Inside Batalha Centro de Cinema
In addition to two cinemas prepared for the exhibition of digital and analogue formats (Sala 1 — 299 seats, Sala 2 — 126 seats), the renovated Batalha also includes Sala-Filme, a space dedicated to film installations, a Library specializing in cinema and the moving image and a Film Library which brings together film heritage related to the city. The Café & Bar is also equipped for screenings and performances.
Cinema Batalha, as it was known then, started to assume its familiar shape in the 1940s. The building housing Novo Salão High Life was demolished to give way to the new cinema, projected by the architect Artur Andrade and has been described as possessing a "radical modernity". It comprised two theater rooms (one seating 950 people, the other 135), two bars and a restaurant with a terrace. For most of its years of activity, Batalha was an influential space for generations of cinephiles of Porto.
In 2000, Batalha shut its doors for the first time, mostly due to the competition with large commercial entities. The degradation of the building worsened, until in 2006 it was rented by Comércio Vivo for a period of four years. When this period elapsed, it ceased activity again.
In 2012, Cinema Batalha was considered a public monument, a governmental distinction that safeguarded the integrity of the building. In 2017, Câmara Municipal do Porto took over management of Cinema Batalha for a period of 25 years and announced the historic building's rehabilitation project. This undertaking corresponded to a global investment by the city council of over 5 million euros, and began on the 18th of November of 2019, the architectural project having been assigned to Atelier 15, by Alexandre Alves Costa and Sérgio Fernandez.
In 2021, mayor Rui Moreira announced the restoration of the iconic building to its community, naming Guilherme Blanc as Artistic Director. In December 2022, Batalha Centro de Cinema will open its doors again.
This content is based on information provided by Batalha Centro de Cinema.