The 63rd Thessaloniki International Film Festival has unveiled the program of Greek films to be screened between 3 and 13 September. A total of 28 feature films, as well as 19 short films, have been selected, thus demonstrating its support for productions and creators, which is also developed through other initiatives. The Festival, thanks to the Agora, offers extensive support to Greek cinema by means of actions, programs, prizes, and awards, as well as promoting Greek films that travel abroad, offering 3,000 euros per film to all directors who participate in the most prestigious international film festivals (Cannes, Venice, Berlin, Locarno, Karlovy Vary, San Sebastian, Rotterdam, New York, Tribeca, Toronto, Sundance or Busan, among others) with their first or second film.
Recent examples are the films Broadway by Christos Massalas, which was screened at the Cinéfondation at the Cannes Film Festival, and Silence 6-9, which was screened at the Karlovy Vary Festival. The Festival also offers an invaluable opportunity for Greek filmmakers to showcase their work to international professionals. Films from this year's national production will be screened on the Cinando online platform, one of the most important tools for film professionals worldwide.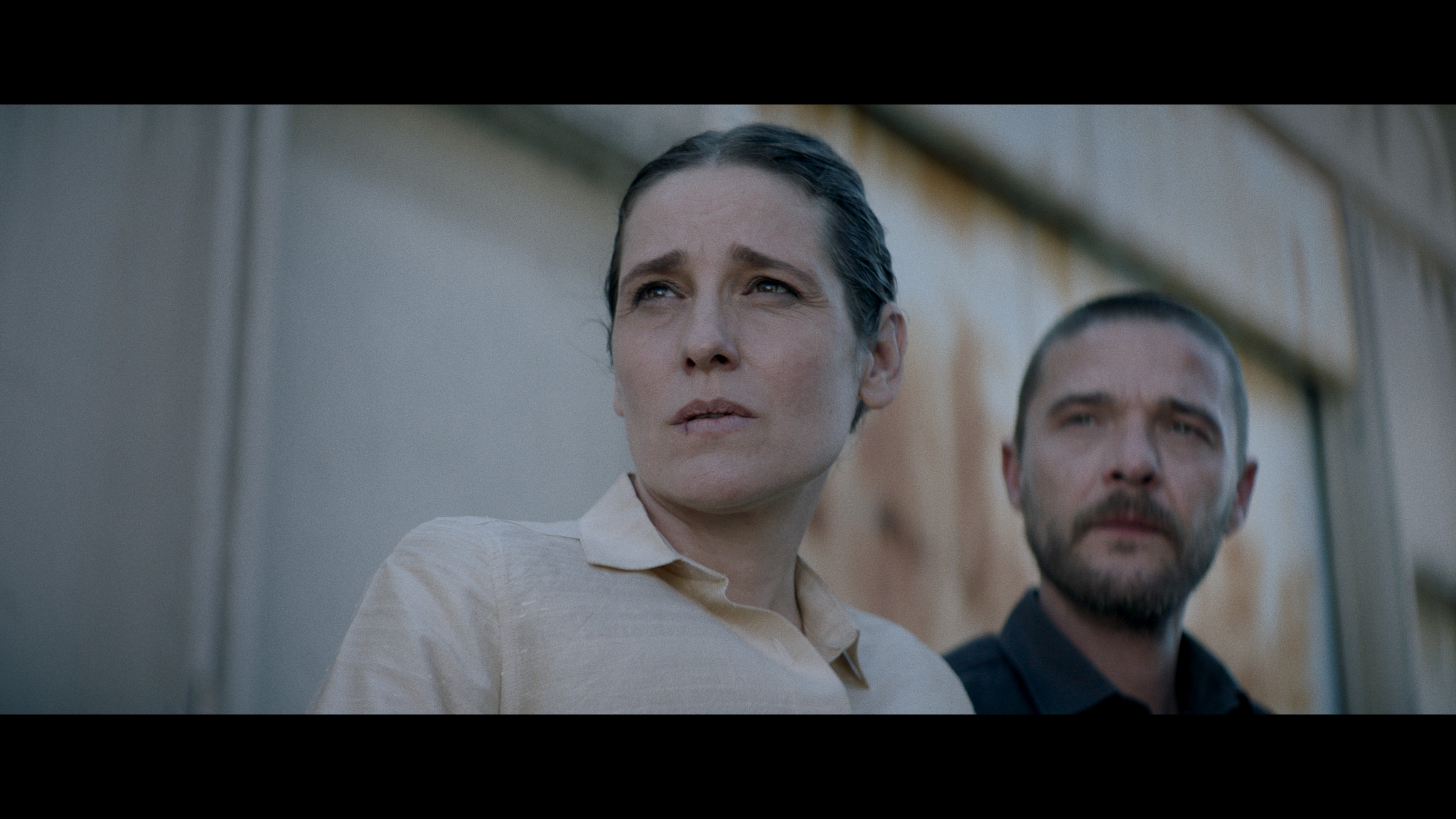 In terms of promotion and support initiatives, the Agora Short Film Lab continues, in collaboration with the Drama Short Film Festival and the Clermont-Ferrand International Short Film Festival. Also present for the fourth year will be Meet the Future, a forum where promising Greek actors and actresses, through self-recordings, will present their work to local and foreign film professionals, as well as attending talks and workshops. The film distribution sector, as every year, will gather around the Thessaloniki Locarno Industry Academy, with their colleagues from other European countries.
The 63rd Thessaloniki Festival will also pay tribute to two important Greek female directors: Maria Plyta, the first woman director in Greece, whose films Eva (1953) and The Engagement (1950) will be screened. In addition, on 7 November, there will be a colloquium on her figure, entitled The "unknown" female director of Greek cinema, organized by the Laboratory for the Study of Greek Cinema & Television. Three films by the director, film theorist, writer, and translator Maria Gavala, who will receive the Golden Alexander Award, will be screened: On Love (1982), The Scent of Violets (1985), and The Magic Glass (1988). In addition to the extensive and exquisite tribute to Theo Angelopoulos, the Festival will also award an honorary Golden Alexander to the legendary Greek production company Finos Film, followed by the screening of Alekos Sakellarios' film My Friend, Lefterakis (1963).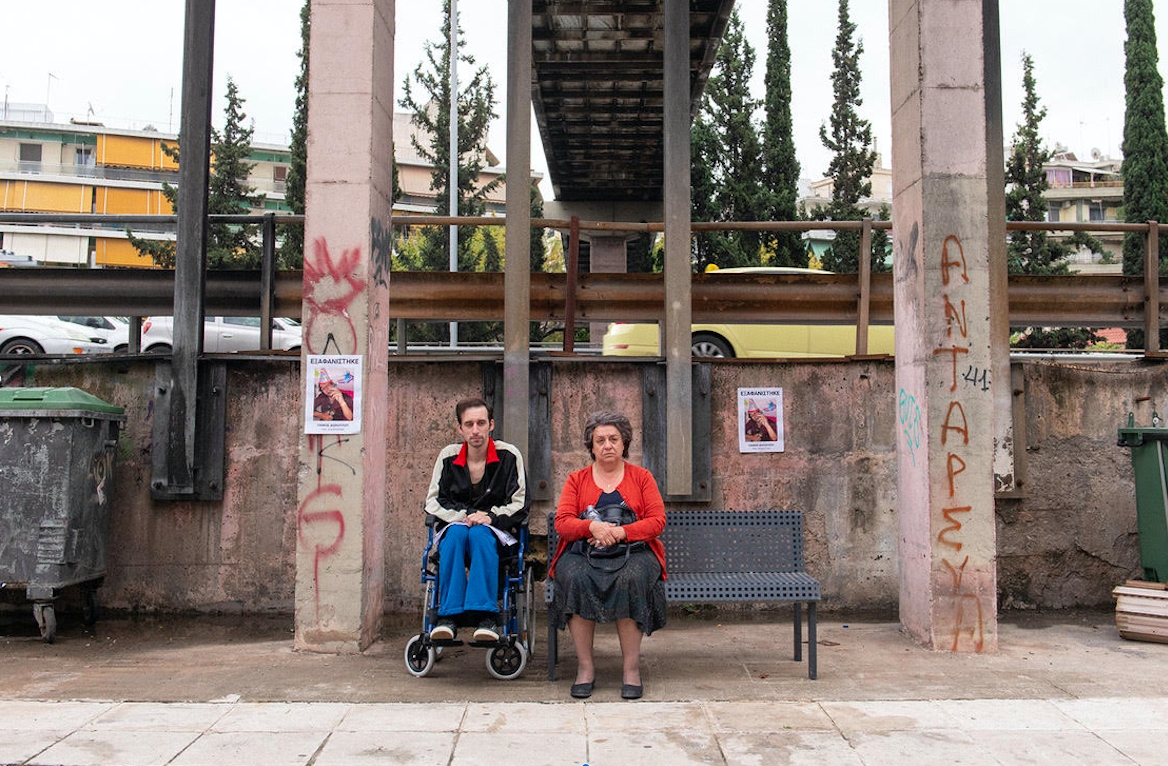 The Greek Film Festival, which has been held for the past five years, does not have a competition section, as prescribed by law, although a number of awards are given to support and strengthen Greek filmmaking, such as the Fischer Audience Award, the Greek Film Center Award, the Young Jury Award ( composed of students from the Aristotle and Macedonian Universities of Thessaloniki) and the FIPRESCI, among others. The members of the pre-selection committee for the participating films are actress Maria Filini, director Thanasis Totsikas and journalist Emilios Harbis.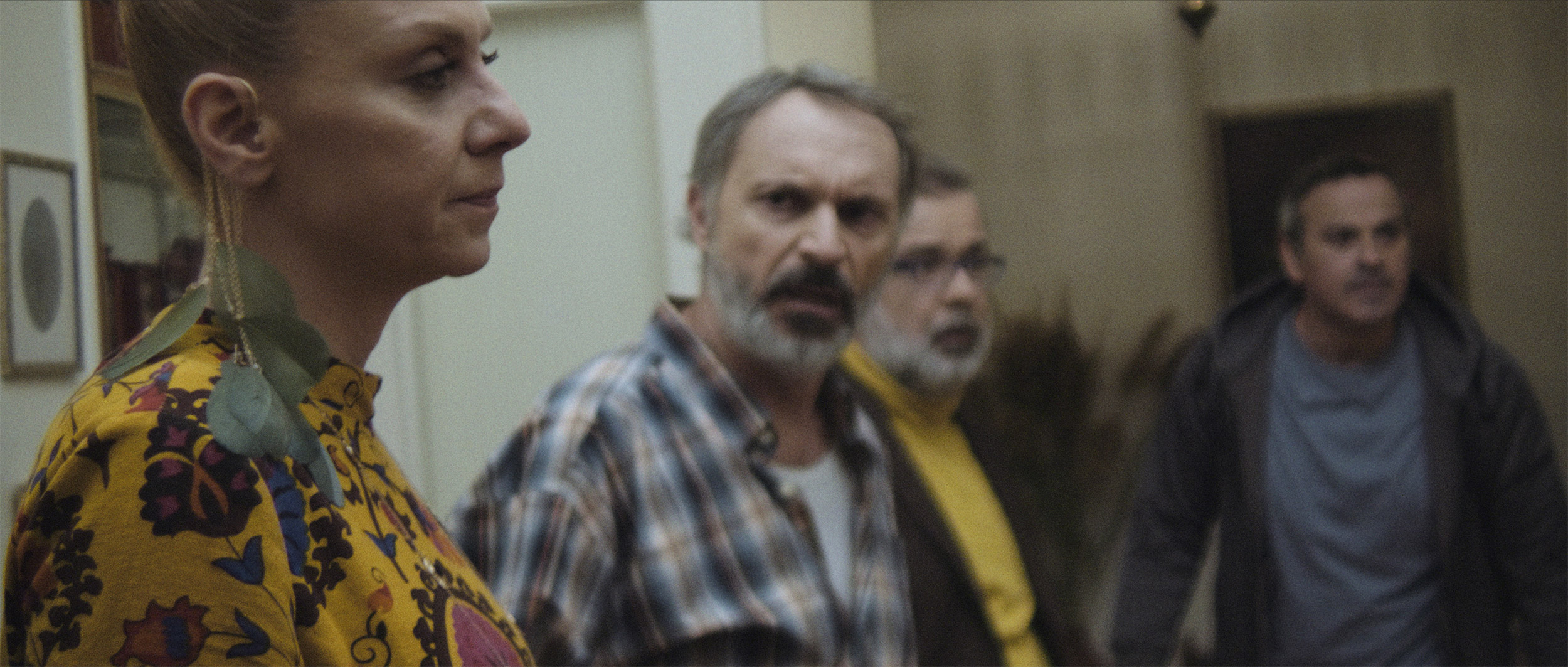 Among these films, 15 will celebrate their premieres at the Festival, and six of them will do so in the three competition sections: Maria Douza's Listen -starring a deaf teenager, forced by her economic situation to leave her progressive school in Athens and return to her father's island- and Christos Passalis' Silence 6-9 -about a couple who meet at night, amidst a fantastic and mysterious atmosphere- take part in the International Competition; while Black Stone by Spiros Jacovides -a drama whose starting point is the shooting of a documentary in which the story of a mother desperate to save her son intersects- and Behind the Haystacks by Asimina Proedrou -in which a tragic incident on the northern border of Greece strikes a local family of three- will participate in the Meet the Neighbors Competition. In addition, Nikos Pastras' Bastards -five girls and five boys living in the moment, in a summer house- and Dimitris Katsimiris' Dignity -which deals with the plight of an elderly father whose family is unable to care for him after the death of his wife- are participating in >>Film Forward.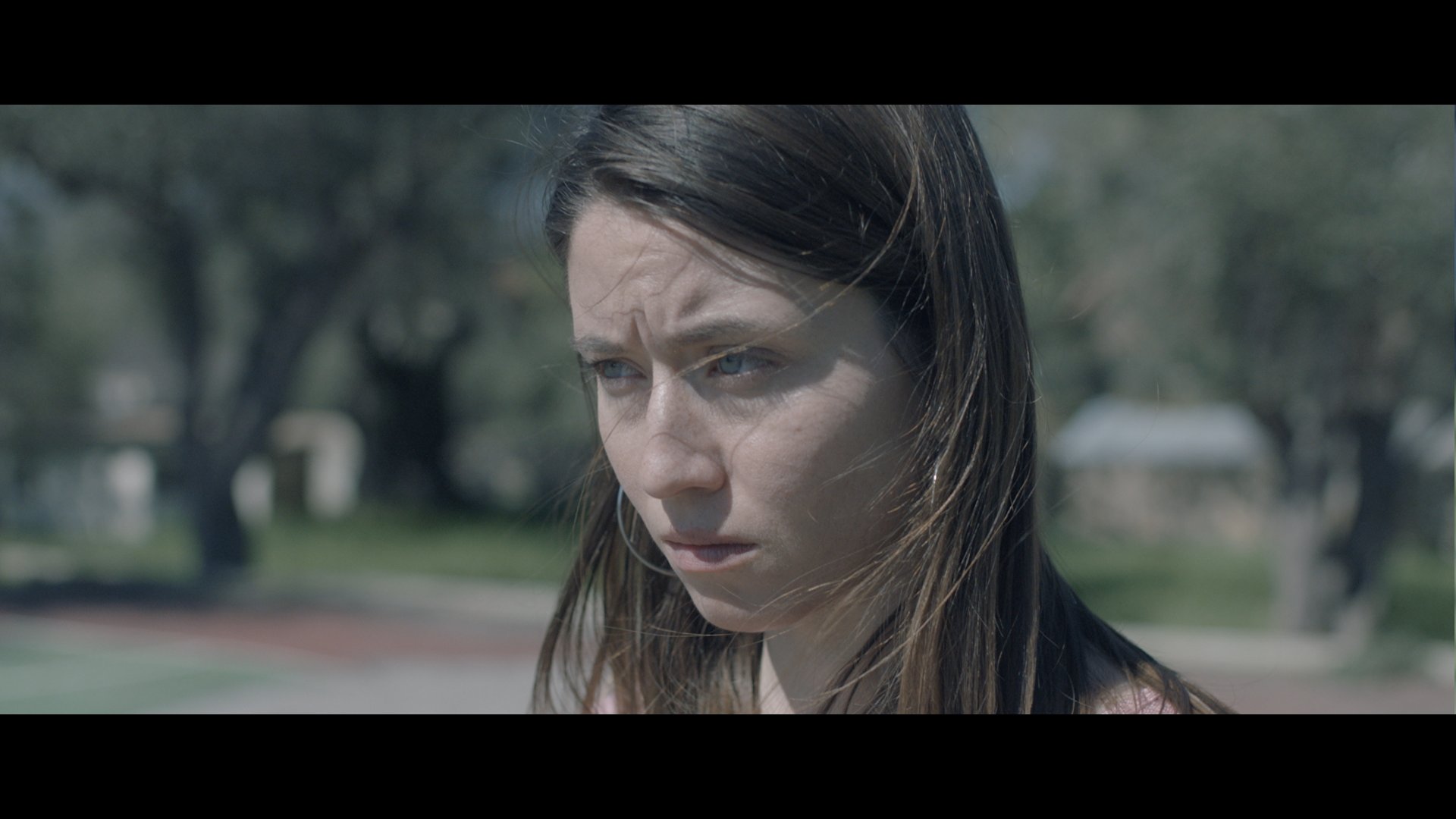 Five more films will also premiere at the 63rd Thessaloniki Film Festival: Blossoms to Blossoms by Yorgos Athanasiou, -Konstantinos meets Sofia one day before leaving Athens and the two play at getting to know each other with time against time-, Misty Line by Menios Carayannis -a journey of images that are dreamlike associated, around a couple's relationship-, A Night at the Theater by Sotiris Stamatis -a political drama that transforms into mythology-, Purgatory by Vassilis Mazomenos -seven stories about love in modern Greece, Traveling Ghosts by Thanos Anastopoulos– where 18th century ghosts haunt a film director filming a documentary in Trieste about the Greek revolutionary intellectual Rìgas Feràios.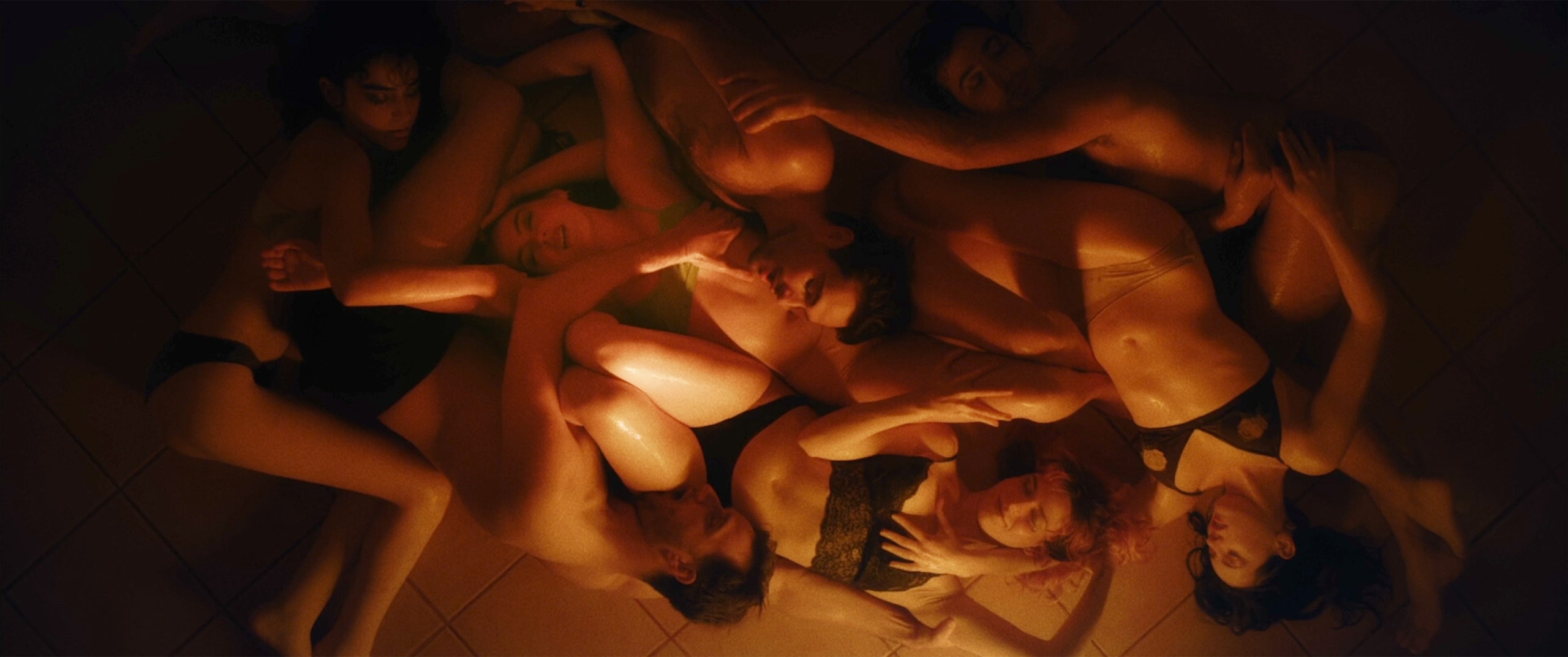 For its part, the Crossing Borders section will premiere another four films: Cavewoman by Spiros Stathoulopoulos -the revenge of a partisan woman during the Nazi occupation, inspired by Euripides' Electra-, Iman by Corinna Avraamidou and Kyriacos Tofarides -three stories about characters in search of redemption-, Ioanna by Albrecht Hirche -an initiatory and transformative journey, motivated by a distant love-, Paris is in Harlem by Christina Kallas -a symphonic story dedicated to an America that is separation, division and confusion, where only music takes us to a better place.
The A Second Viewing section hosts three Greek films that have already been released: Broadway by Christos Massalas, A Day in the Life of a Teddy Bear by Vassilis Xiros and Medea by Dimitri Athanitis. Panos H. Koutras' Dodo, a choral comedy that was screened at the last festival, has been selected for a Special Screening at the 63rd Thessaloniki Film Festival.