After the brilliant and revered Cemetery of Splendour (2015), Apichatpong Weerasethakul premieres Memoria at Cannes. Shot in Colombia with a cast that includes Tilda Swinton (also associate producer), Daniel Giménez Cacho and a small cameo by Jeanne Balibar, the Thai filmmaker transfers to the jungle of another continent his perpetual meditation on existence, its nexus with the past and the future and the benefits of listening to what is not audible to anyone, here literally.
The Tropical Malady director's first film in English challenges the viewer with his long fixed shots in which the image seems frozen and which have already marked his style (Beginning), but he does not manage to create an atmosphere of hypnotic abduction as in his previous works. Memoria looks like the skeleton of a Weerasethakul film, like what would result from the telegram game, if someone creates a film through what we tell them is a Weerasethakul film.
The main character is Jessica (Swinton), a botanist intrigued by a mysterious sound that she keeps hearing (and we are offered more than 50 times) and, obsessed, she investigates and searches for a way to reproduce it in a studio. The pathological nature of this hearing is never questioned, taking its supernatural nature for granted, despite the fact that the director himself draws on his own tinnitus problem, which he seems to sublimate by transforming it into a metaphor. In the final 45 minutes, Jessica discovers a character in the jungle who is a human hard drive, accumulating everything he sees and hears with infinite memory.
The rapturous reception Oliver Stone received on his arrival at the Debussy Hall, where JFK Revisited: Through the Looking Glass premiered, was repeated at the end of the screening of the documentary. The sequel, which 30 years later completes his previous fiction film starring Kevin Costner, thanks to documents that have since been declassified, delves into the denial of the official theory about the assassination of President John Fitzgerald Kennedy.
With an overwhelming documentation, showing the falsification of the autopsy, the disappearance of impacts, magic bullets, missing documents in the Warren report, eyewitness statements, fake brains in the morgue… Stone unfolds his obsession with the mother of all conspiracies. A year after the premiere of JFK, in 1992, the US Congress declassified half a million official documents, which the director has dug into to deny the major and direct a rigorous and gripping documentary.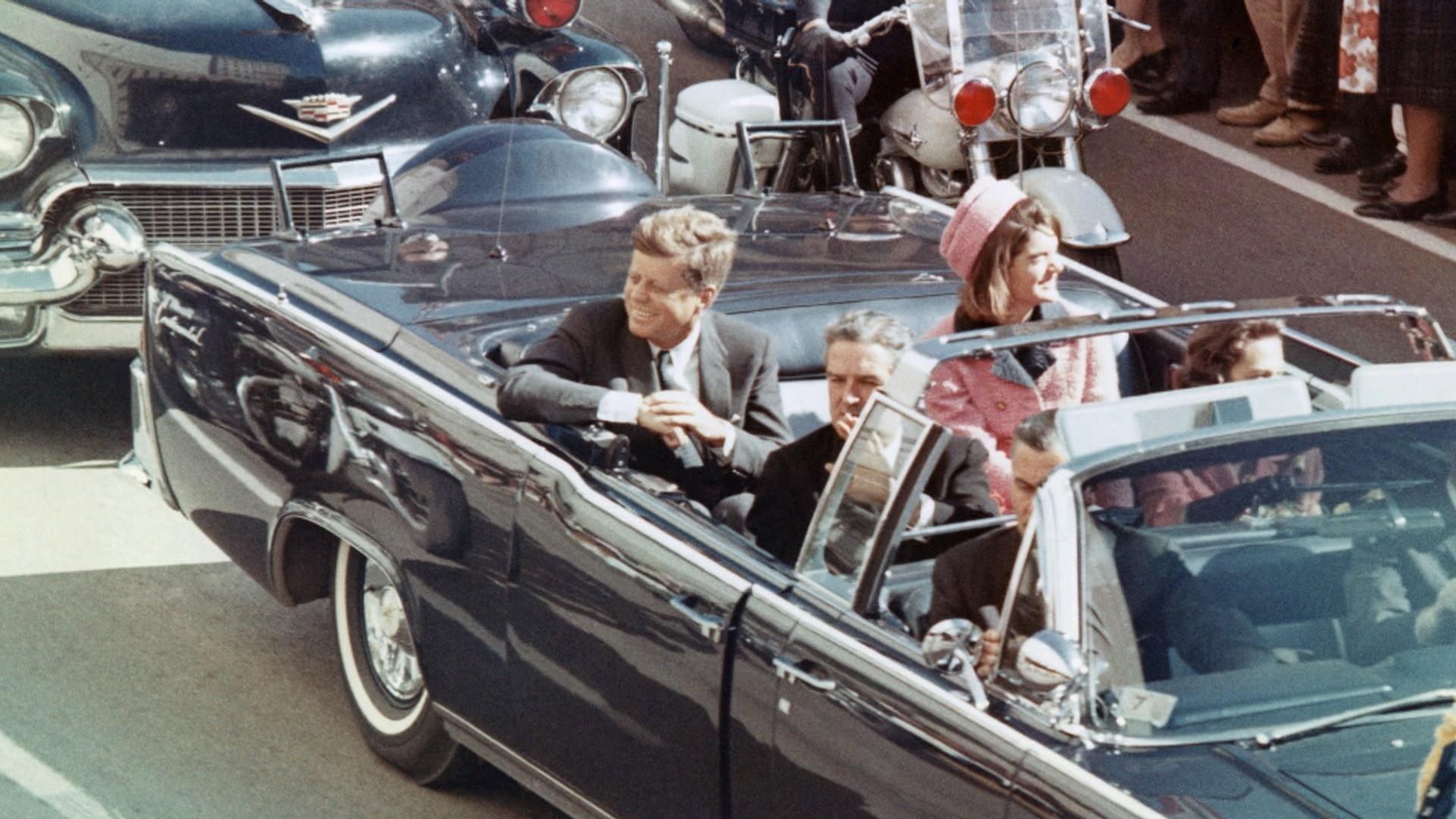 Narrated by Whoopi Goldberg and Donald Sutherland, the monumental JFK Revisited is unfortunately unbalanced by Stone's mythomania. His emphatic gaze on the leader as redemptive messiah and apostle of peace overshadows an admirable work of research and endeavour, at least for the viewer seasoned in contemporary history.